El lunes 28 y 29 de noviembre, despedida a lo grande en Madrid. Gracias Impact Hub y EOI por este proyecto soñado. Gracias breakers porque nos habéis hecho crecer y nos dejáis con ganas de más. Y gracias a todas esas personas e instituciones que, de manera desinteresada, han colaborado con Genion para hacer posible un programa nacido para afrontar los retos locales desde una perspectiva más global y para atraer el talento femenino a nuestra terreta: el Vinalopó. En el 2023, continuará…
Cantidad de abrazos, aprendizajes, momentos de cocreación, lágrimas y mucho hacer balance sobre lo vivido. Os dejamos por aquí algunas de las imágenes de la ceremonia organizada por EOI e Impact Hub en Madrid para las 120 breakers de toda España. ¡Momentazos que nos llevamos para siempre!
On Monday, November 28 and 29, farewell in a big way in Madrid. Thank you Impact Hub and EOI for this dream project. Thank you breakers because you have made us grow and leave us wanting more. And thanks to all those people and institutions that, in a selfless way, have collaborated with Genion to make possible a program born to face local challenges from a more global perspective and to attract female talent to our land: the Vinalopó. In 2023, it will continue…
Amount of hugs, learning, moments of co-creation, tears and much taking stock of what has been lived. We leave you here some of the images of the ceremony organized by EOI and Impact Hub in Madrid for the 120 breakers from all over Spain.
Moments that we take forever!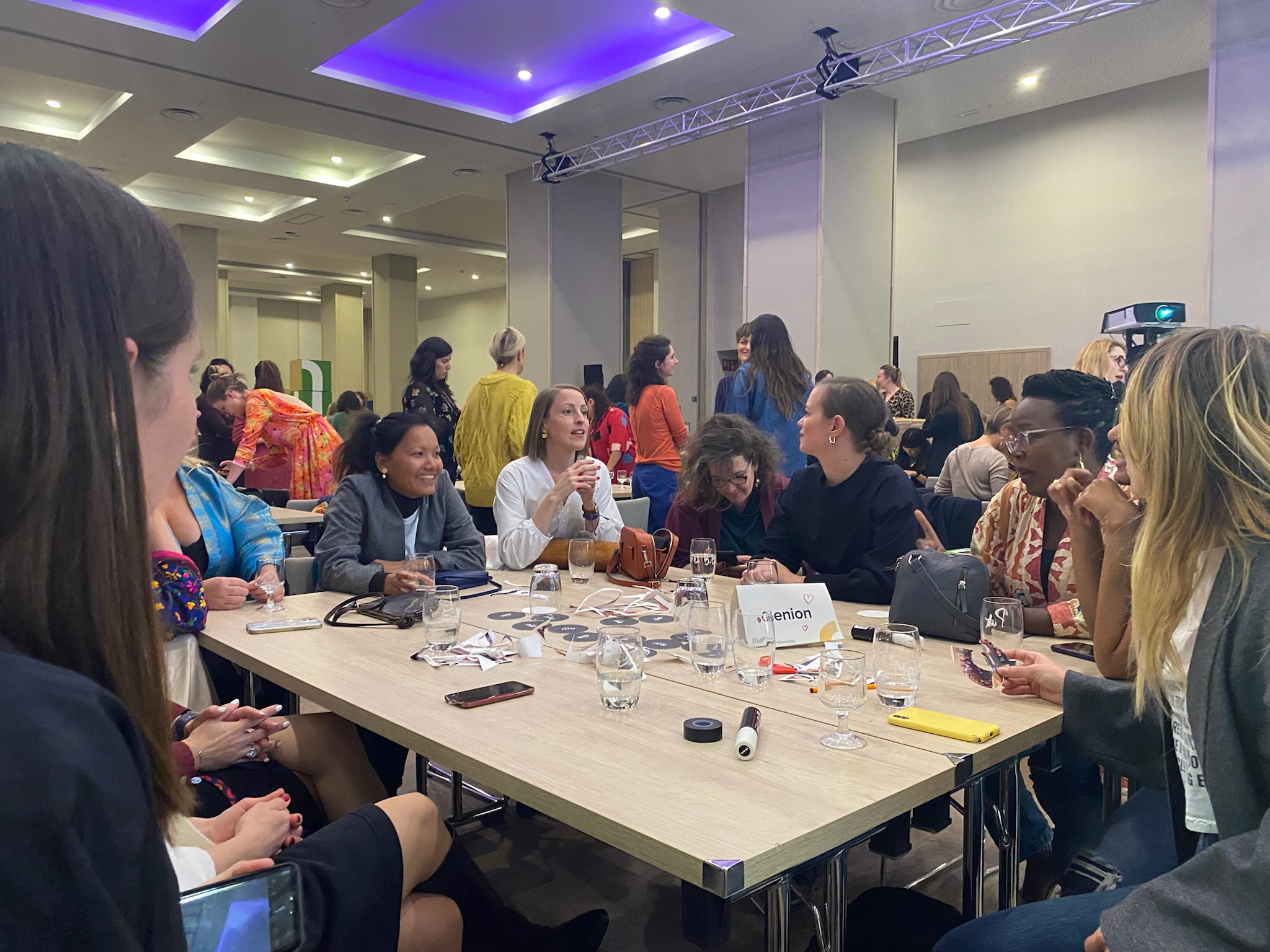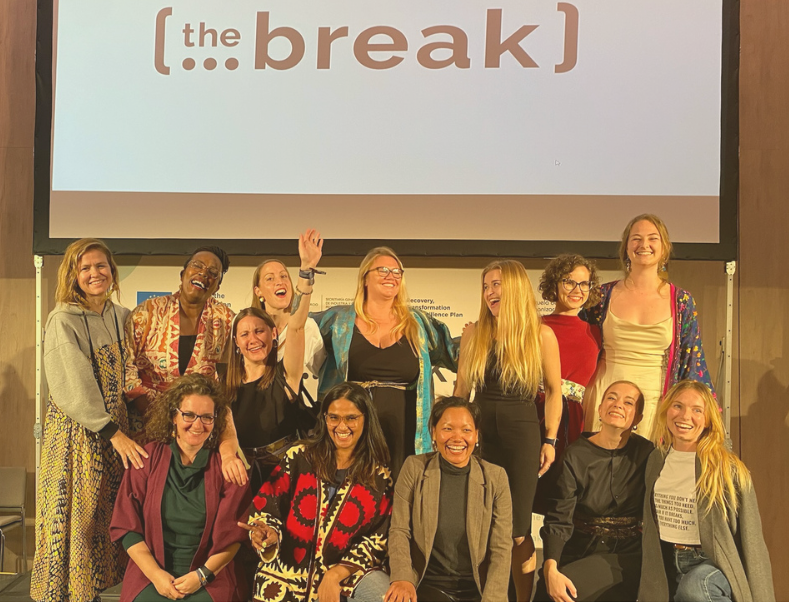 Sustainable fashion show and farewell breakers of Vinalopó at the Hotel RIU in Madrid, during the ceremony organized by EOI and Impact Hub Madrid